UPCOMING EVENTS
Retrospective of House brings their
Christmas Party to Dunkertons!
Once again with a superb double header
featuring two of our house favourites,
Seb Fontaine and Jon Pleased Wimmin'!
Saturday 16th December from 5-11pm.
Expect uplifting house music from start to finish as
they are supported by Retrospective of House residents,
Lisa Unique and Phil Chillum.
Tickets will be available to buy from
12pm on Thursday 28th September!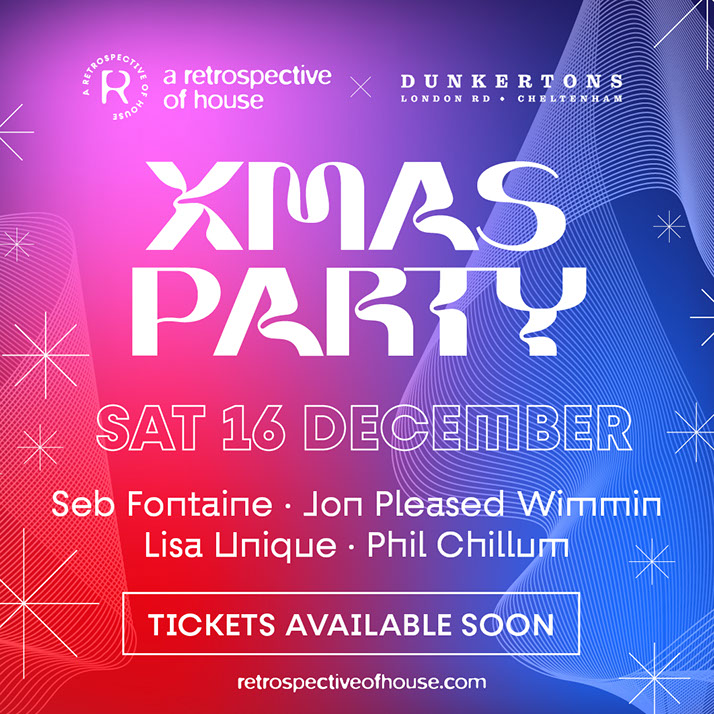 PREVIOUS EVENTS
The Retrospective of House events have already proved legendary in the South West, every single one of them has sold out, often in minutes, make sure you subscribe to our mailing list for future events.
FRIDAY 22 SEPTEMBER
Retrospective of House returns to Dunkertons after a great run of summer festivals with this stellar line-up.
K-Klass
John Kelly
Hutch
Becki de Funk
Bank Holiday Weekend 25 & 26 August 2023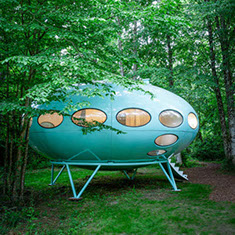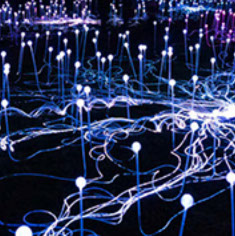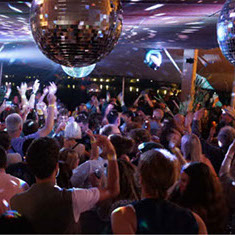 Seb Fontaine
Tall Paul
Kota | George G-Force
plus guests
Jon Pleased Wimmin'
Lisa Unique
Phil Chillum
plus guests
Limited accommodation, day tickets, campervan pitches, and shuttle buses from Frome and Bath available now.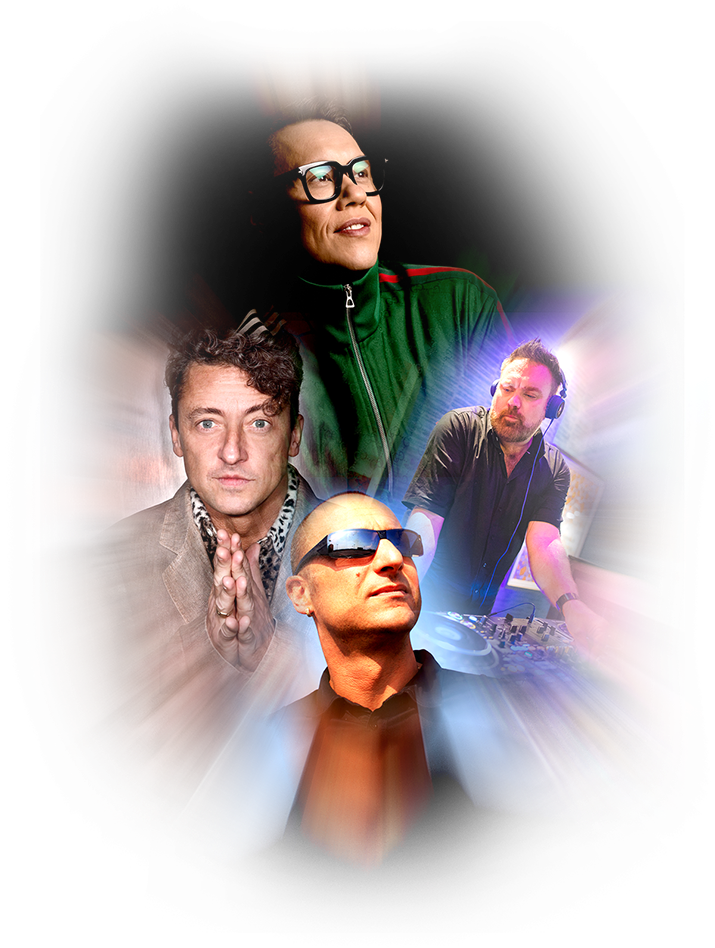 Retrospective of House and Dunkertons Cider bring you this fantastic line-up
Fri July 7th
Gok Wan
Seb Fontaine
Sol Brothers
Lisa Unique
Teaks
Sat July 8th
Jeremy Healy
Slipmatt
Phil Chillum
Becki de Funk
George G-Force
Sun July 9th
Ibiza Beach Party 10th – 13th August 2023
Eastnor Castle Deer Park,
Herefordshire, HR8 1EN
If you would like to have Retrospective of House at your Festival, Event or special occasion please get in touch
hello@retrospectiveofhouse.com
Brand & Web: Steve Kelly Design